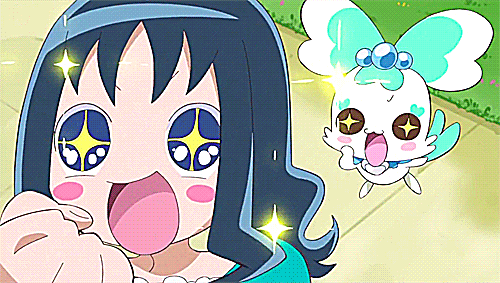 THE ENABLE ME/ATP MEME

Both the game's TDM and the

enablemeplz meme go up on Saturday! Reserves are open! So basically, now's the perfect time to grab someone or toss down a reserve or test the waters or go "hey do you think superhero z will work?" and for everybody ingame to go "uh of course superhero z will work". Join in on this post, promo this post on plurk/emp/etc., let's get this party rolling!
DIRECTIONS:
Comment to the post with either APP THIS PLEASE or ENABLE ME in your subject line.


Specify in your comment what you're after! Are you looking for people to app certain characters? From a certain cast? Or are you interested in apping a character (or two, or three) and want some help deciding if you're going to do it or not? Go for it!


Please limit the amount of unlinked and/or large images/.gifs used! Be considerate of everyone's connections.


Newbies! Make use of the NAVIGATION post to explore the game info, if there's anything you want to know more about! But if you can't find the answer to your specific question/don't want to look through sixteen pages of faq comments to see if it's answered, feel free to ask specific questions here.


Have fun, be cool!